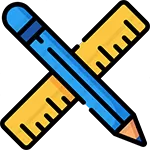 The design team works closely with our clients to meet the desired design specifications, offering expert opinions to achieve an engaging, user-friendly, and modern design concept.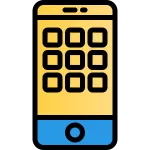 Our dedicate mobile app developers love creating apps in order to bring our client's vision closer to life, we help you build apps for your business, we ensure the delivery of a high-quality product that fits all technical requirements.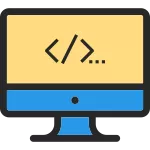 Our web developers build front-end, back-end and APIs with programming and web design experience of years. We build mobile as well as web applications with most innovative and most modern ideas.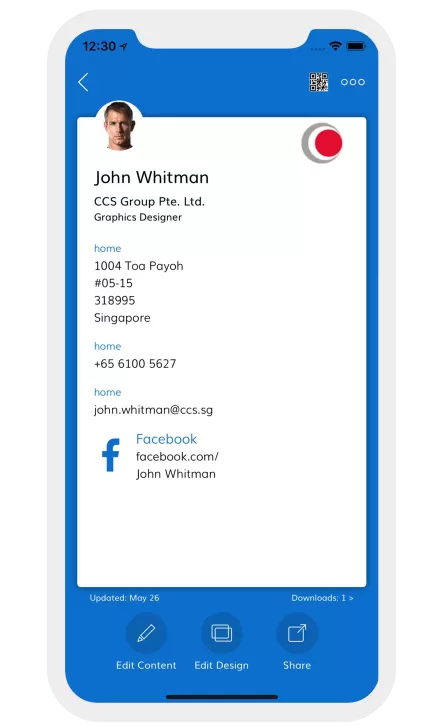 User Interface
WeCards
WeCards is a convenient and easy way to create, store, receive and share electronic business cards with your most updated contact information, allowing you to be contactable as and when you want. No need for physical cards Never run out of cards when needed Cost savings Link to your social media Privacy and sharing options Contact details are perpetually updated Contacts are neatly organized and stored
Download on the
App Store
Download on the
Google Play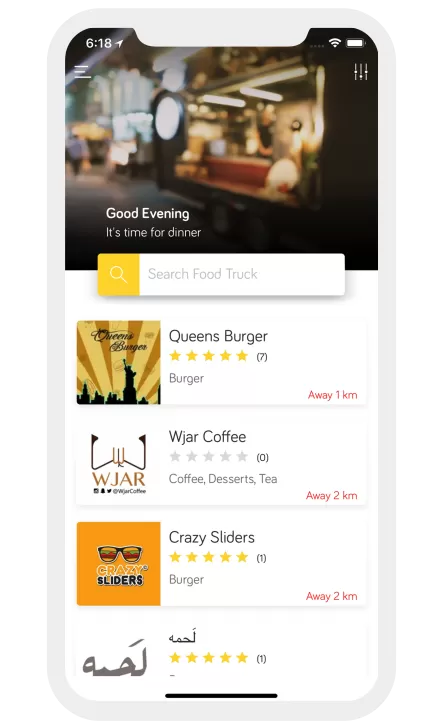 User Interface
Weenkm
This is the first of its kind. A mobile application where you can explore, track, order, book and rate the best local food trucks around you. Accurate Location Identification Truck's Profile Mobile Menu Ordering Booking Other Things You Can Do Help & Support
Download on the
App Store
Download on the
Google Play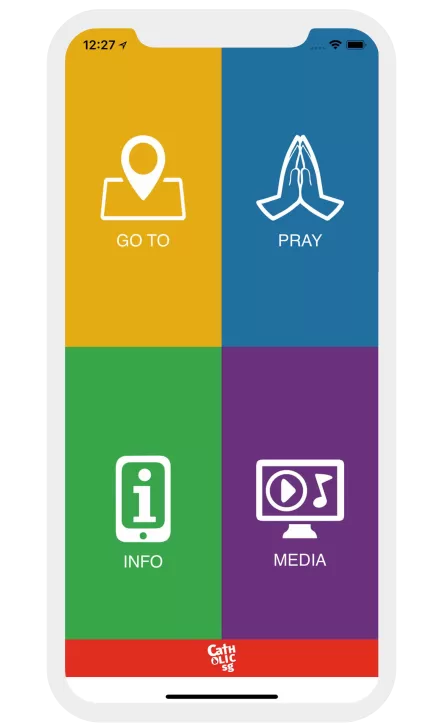 User Interface
CatholicSG
The best all-in-one app made for Catholics in Singapore. Live your faith more actively with the official Archdiocese app – developed specially for Catholics in Singapore! Install the app now for Free! It Inspires It Informs It Reminds
Download on the
App Store
Download on the
Google Play
UI/UX DESIGN
Our designers work closely with our clients to deliver functional designs in various forms.
PROTOTYPING
An experienced engineers study the idea, requirements and other aspects.
MOBILE APPLICATION DEVELOPMENT
Developing mobile application that is simple and user-friendly.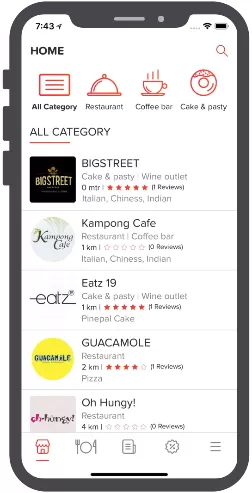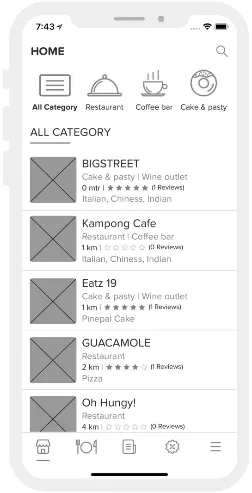 WEB DEVELOPMENT
Focused on solving complex problems on Web
with clear and effective solutions.
TESTING & PUBLISHING
Test process guarantees the quality of the application and their success in the market.
CONTINUOUS SUPPORT
We are committed in maintaining a strong and lasting relationship with our clients
FAQ
Here is our Software Development Methodologies